Purchase today
Open A1/A3 Course Voucher - €29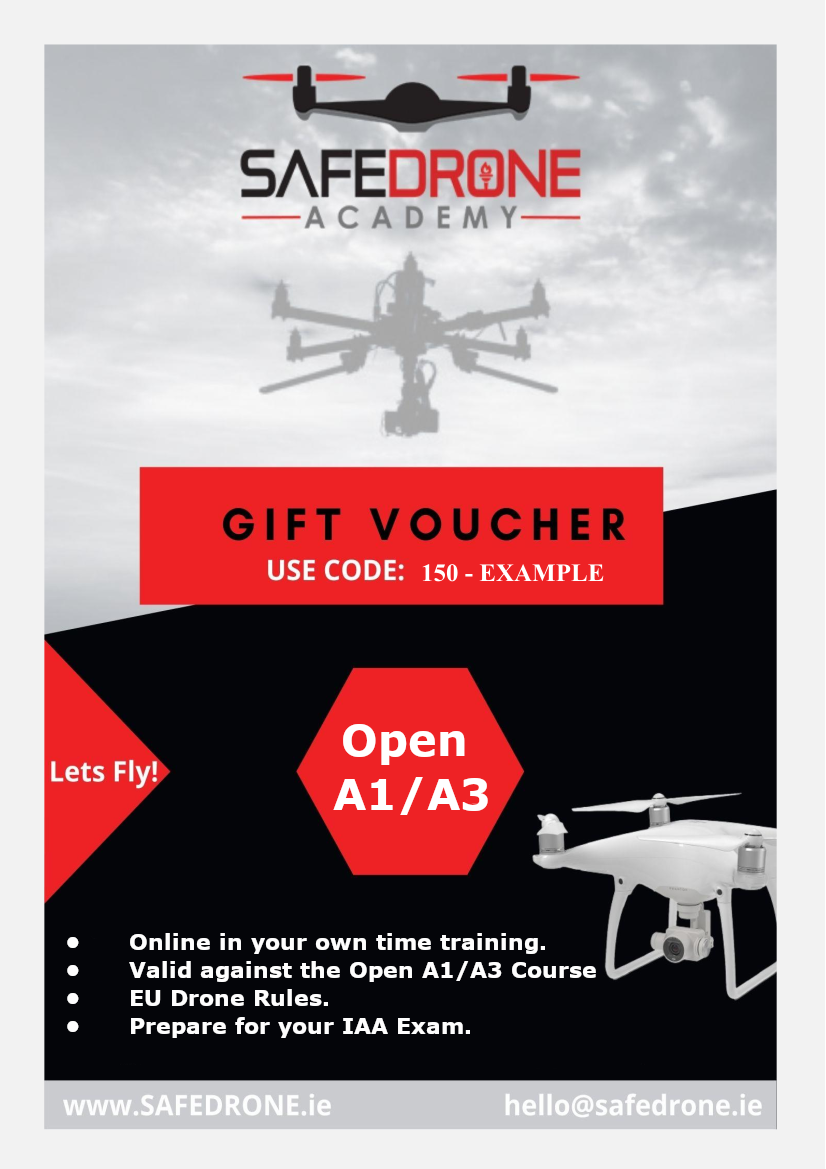 The perfect gift to get started in the drone industry. This gift vouchers is redeemable against the Open A1/A3 course.
To Purchase,
Click 'Enroll €29'.
Register Name, email and set a Password.
Insert Card Details & Click 'Buy'.
Safe Drone Academy will email you a PDF with your Voucher & Unique Code.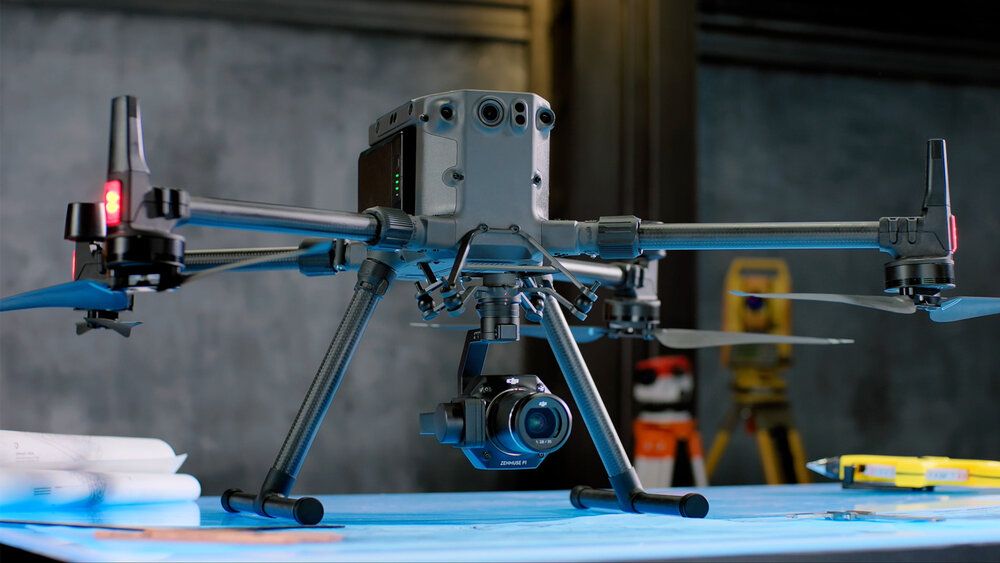 Register to Download our Free 'Getting Started with UAS Operations and Pilot Courses eGuide'.
Created with