EU Here We Go.
Safe Drone Academy is happy to announce our new Specific Category pilot competency course is now open for enrollment. On October 7th & 8th, we are running our live webinar course in compliance with the pilot training requirements the new European drone regulation requires. EU drone regulations were published in 2019 and, following a short COVID related delay, now come into force on 01 Jan 2021.
Next Course: Wed 07th & Thur 08th of October 2020
New Improved Drone Course!
Our course is delivered over live-webinar. This instructor-centered approach affords you the opportunity to ask questions and query subject matter. Ensure you walk away with the best possible information and knowledge and achieve the best value for your investment. Importantly, our instructor-centered live webinars guarantee you will allocate the required time to both start and finish your course!!!

You will love this new course. The program of training is steeped in our experience of industry and regulatory know-how and meets the pilot VLOS responsibility requirements for the Specific Category. Beat the drone weight, distance from persons and flying location restrictions required by the less useful Open Category. Get the work you really want done legally and safely. In time, we will have additional bolt-on enhancing course modules to further unleash your piloting potential with BVLOS flight and flight overhead people permissions. Better still, the competency achieved through this course is recognised across the wider EU and allows a pilot fly under the new EU Specific Category UAS Operator 'declaration' and 'authorisation' system.


New Payment Plan!
You asked and we listened. By popular demand, we continue our highly competitive price point introduced during the bleakest days of COVID 19. €649 continues to secure your place on our highly successful two-day live webinar and practical flight assessment.

Additionally, we are also delighted to announce we have introduced a staged payment plan that conveniently allows you spread the course cost over a 3 month period!!! Breaking down this cost barrier to entry, the payment plan couldn't be easier to avail of. There are no complex credit arrangements. On enrollment simply choose the payment plan option and we will automatically bill your card 3 times. Keep it Simple!!

Best of all. For those of you who have have continued to read to this point, we have an extra special gift for your perseverance and commitment! Use coupon code 'euspecific50' during payment to avail of a €50 discount on our 'payment in full' price offering. Yes, that is a course price of €599. Don't delay though. This coupon expires after the first 10 purchases!!

A Constant in the Change.
There is plenty of confusing change coming as we transition to the standardised EU drone regulatory system. Some of you have many questions regarding the new regulations and how they will impact you and the wider industry. Take comfort in knowing, with all this change something will remain the same. Safe Drone Academy will be there for you and looks forward to partnering with you on your drone industry adventure. Why not check out our Specific Category course page. There you will find a detailed FAQ section. Better still, just reach out to us, we have the answer.

Check out our Specific Category Pilot Competency Course

Look forward to seeing you very soon.

Blue Skies and Safe Landings!!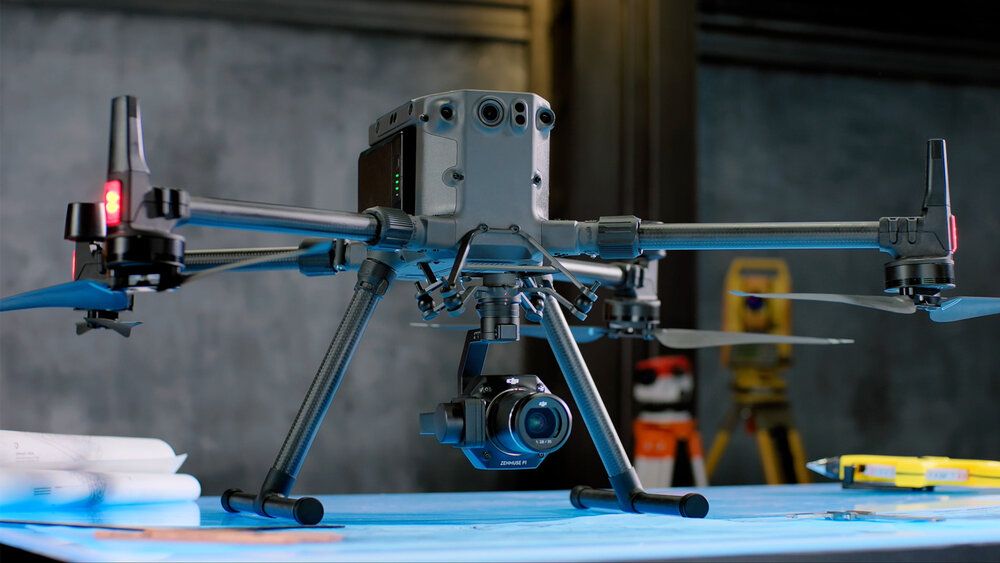 Register to Download our Free 'Getting Started with UAS Operations and Pilot Courses eGuide'.
Created with